There is a purple QUICK ESCAPE button on every page in this site. Click this button if your abuser enters the room while you are viewing this website. It will close this website and redirect your browser to a neutral page.
Our Vision....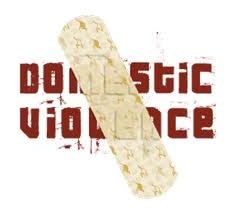 The purpose of our organization is to identify and assist victims of domestic and sexual violence and
to prevent re-occurrence of violence within the family structure through many services to meet the
individual's needs. Rape crisis counseling is provided.
The SAFE office answered approximately 850 hotline phone calls/referrals up to date in 2015.
Since 1985 SAFE has provided 34,700 nights of shelter to more than 3,750 victims of domestic violence.
---
---
---

Someone is there to listen for more information contact us at:
​252-523-5573
Three locations to better serve you.
Please Contact Your Local County Department of Social Services
for more information

________________________



Want To Volunteer?


---

---

Upcoming Events​

Mark your calendars! Follow us on Facebook for updates!