Our Vision....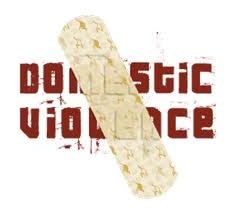 The purpose of our organization is to identify and assist victims of domestic and sexual violence and
to prevent re-occurrence of violence within the family structure through many services to meet the
individual's needs. Rape crisis counseling is provided.
The SAFE office answered approximately 850 hotline phone calls/referrals up to date in 2015.
Since 1985 SAFE has provided 34,700 nights of shelter to more than 3,750 victims of domestic violence
---
---
---

Someone is there to listen for more information contact us at: 252-523-5573
Two locations to better serve you.
Please Contact Your Local County Department of Social Services
for more information

________________________



Want To Volunteer?


---

Upcoming Events​

---
Show your support and wear jeans to work on April 26th! Post a picture of you & your co-workers on our
Facebook
page!
#DenimDay